1. Windows Installation Boot Media
ISO -> USB
You will need a clean USB thumb/pen drive 8gb or larger.
Any data already on the USB drive will be lost
[Windows 10 usb download tool]
http://go.microsoft.com/fwlink/?LinkId=691209
1. Open up the Media Creation Tool you just downloaded and click run.
2. Click Accept the license terms.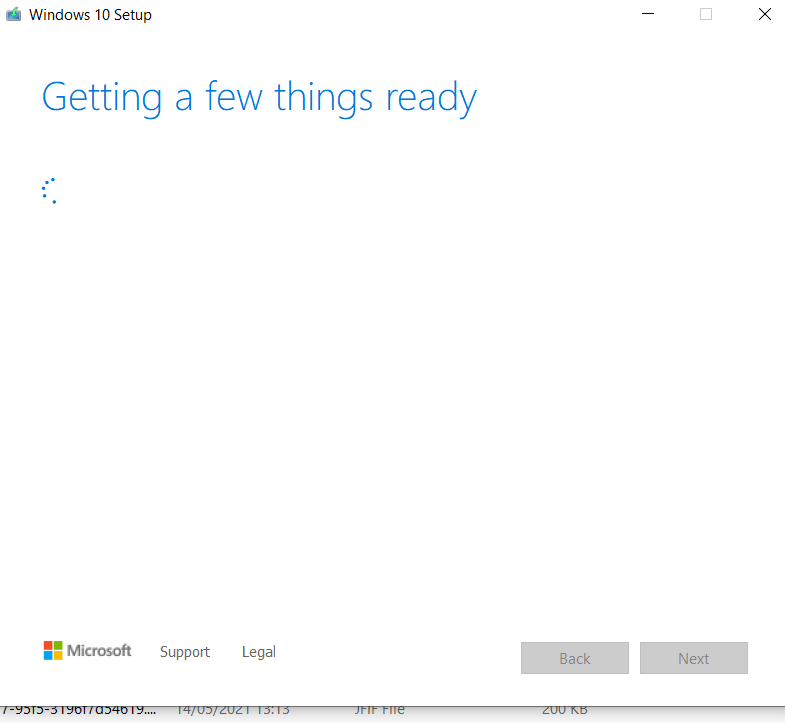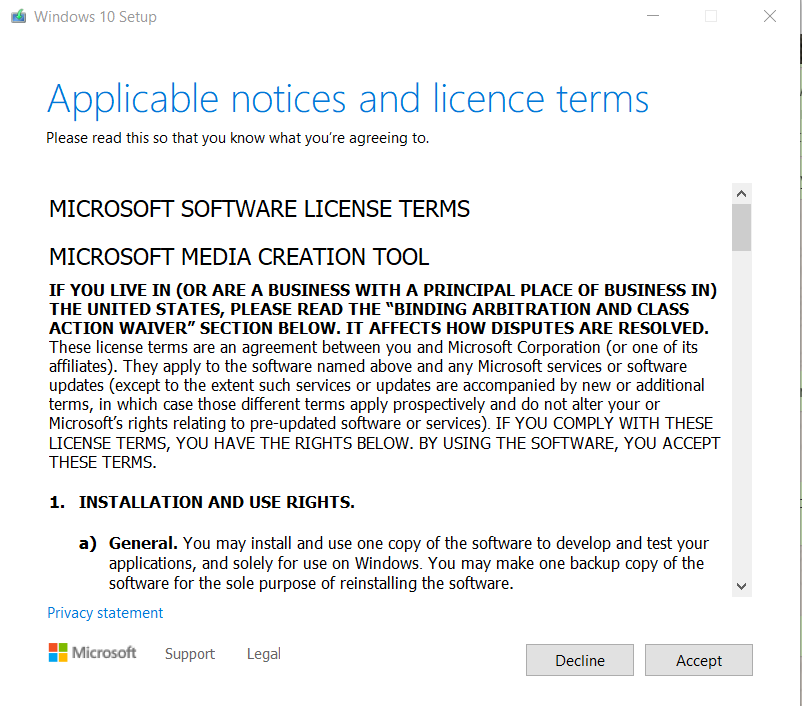 3. Select 'Create installation media for another PC' and click next.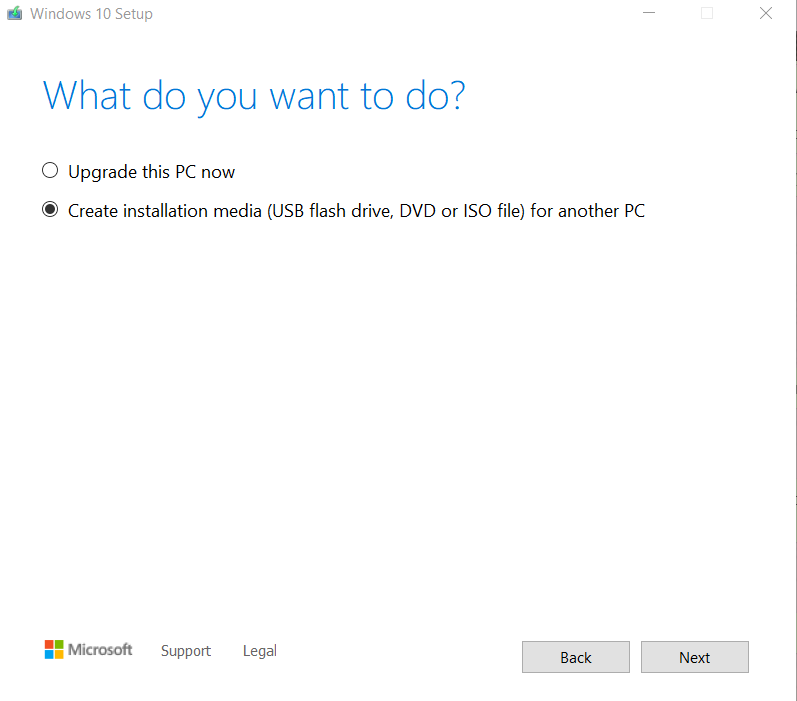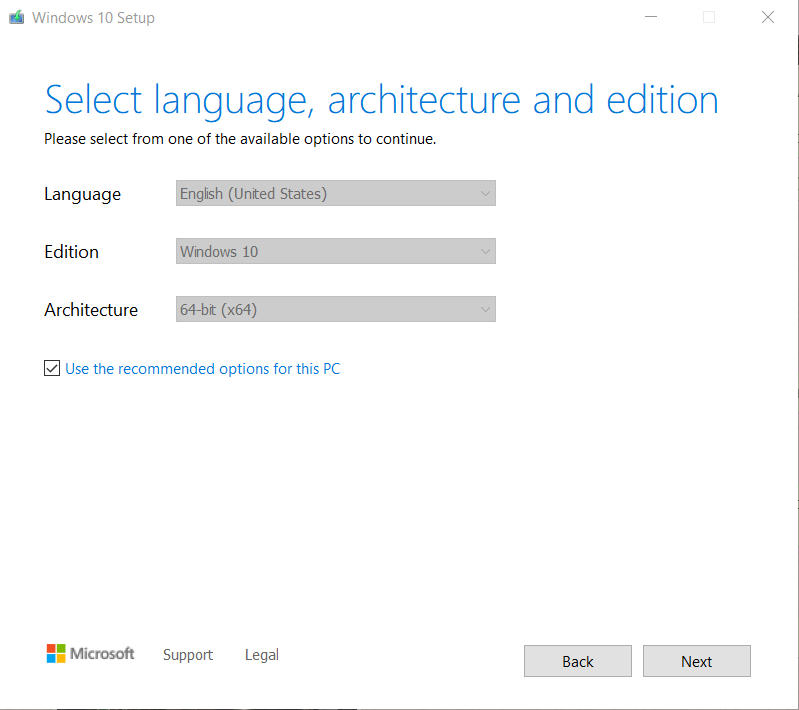 4. Either 'Use the recommended options for this PC'
OR Select your Language, Edition: 'Windows 64-bit and click next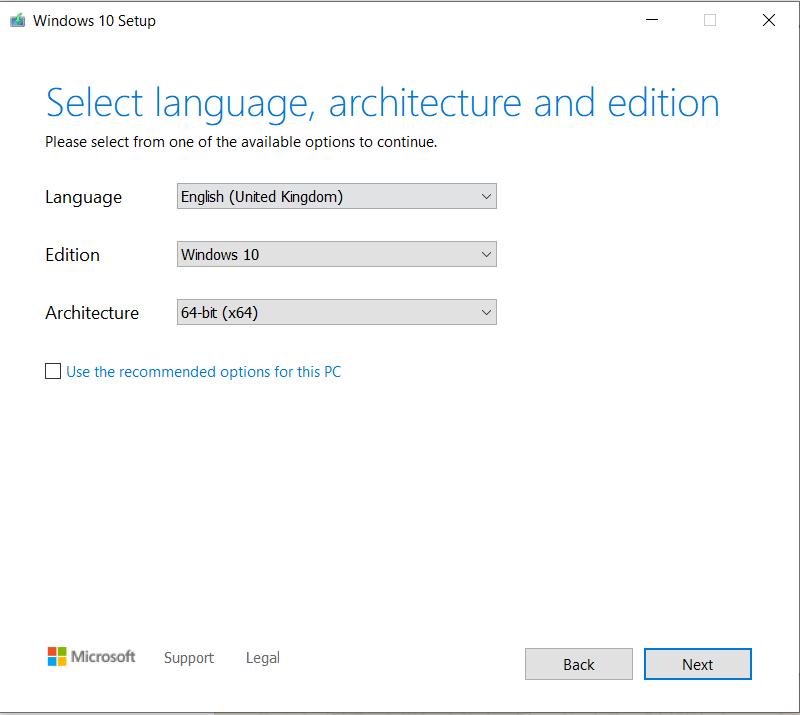 5. Select 'USB' Flash Drive.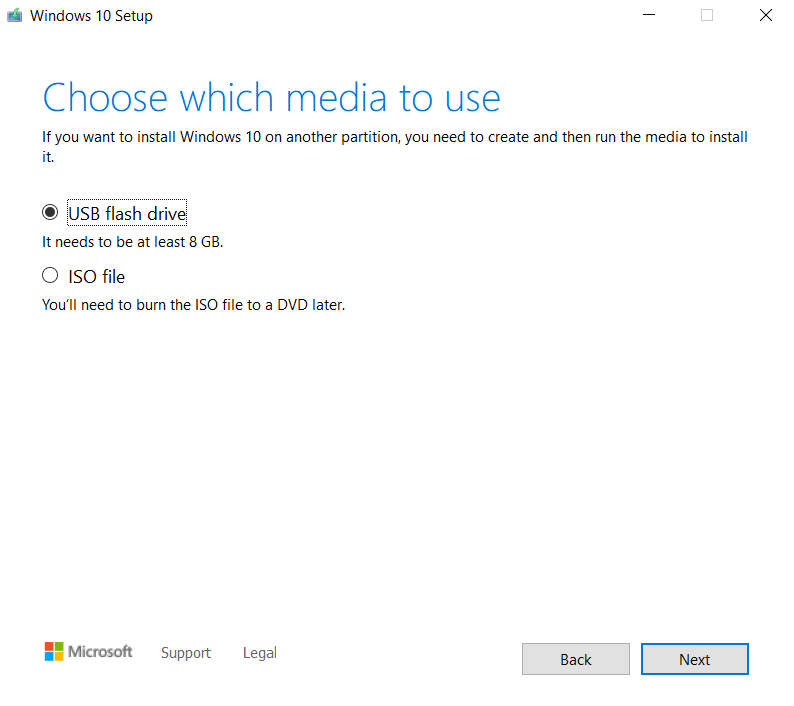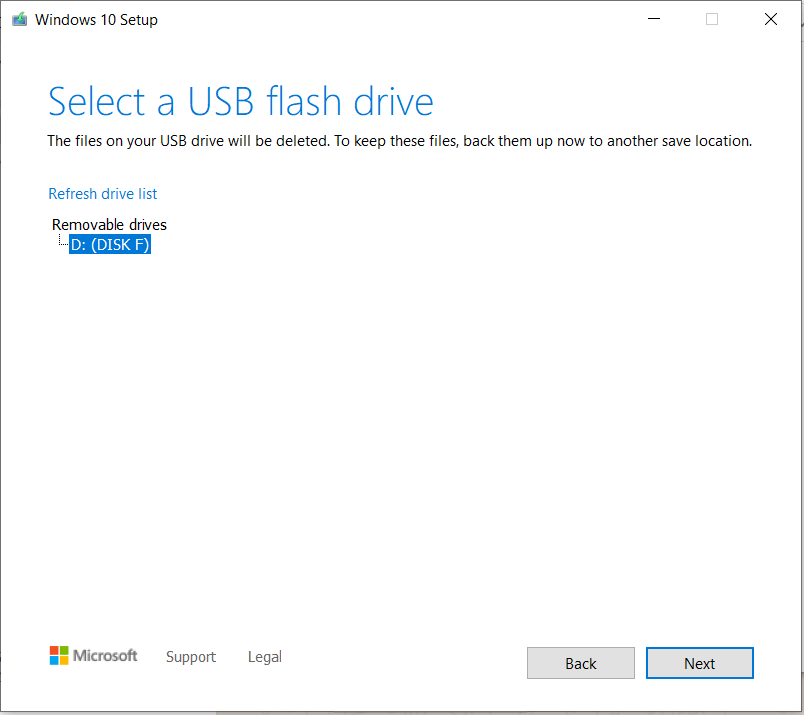 Wait for the file to download and have the USB inserted in the computer.
(Warning! This will destroy/wipe all data existing on the USB device!)

Wait for the process to finish then put the USB memory stick in one of the rear USB ports on the gaming PC.
On the Gaming PC
1. Start your Gaming PC and repeatedly press/tap the Del key to enter the system BIOS.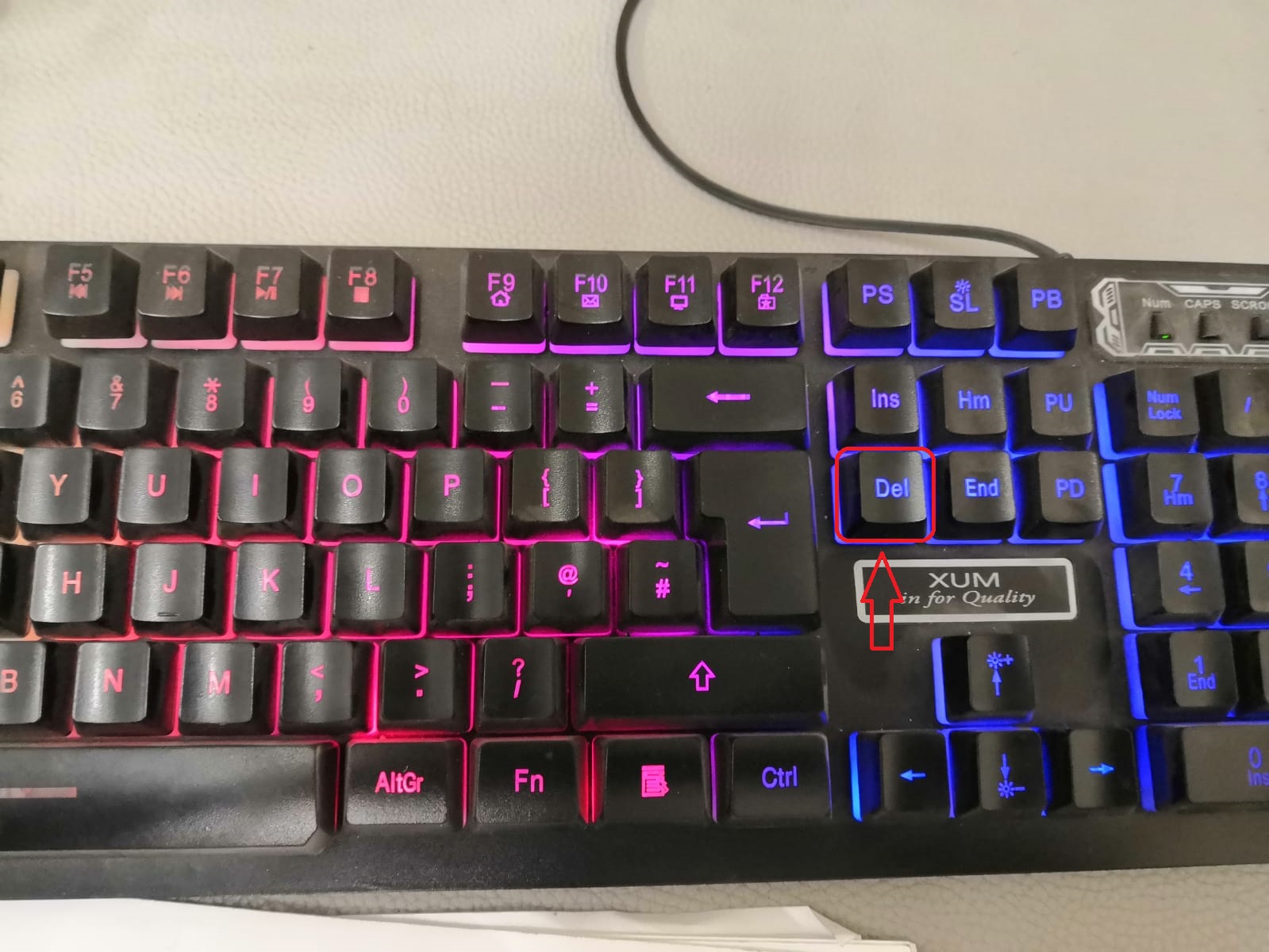 In the BIOS go to Advanced
then SATA configuration to check SSD's and HDD's are detected properly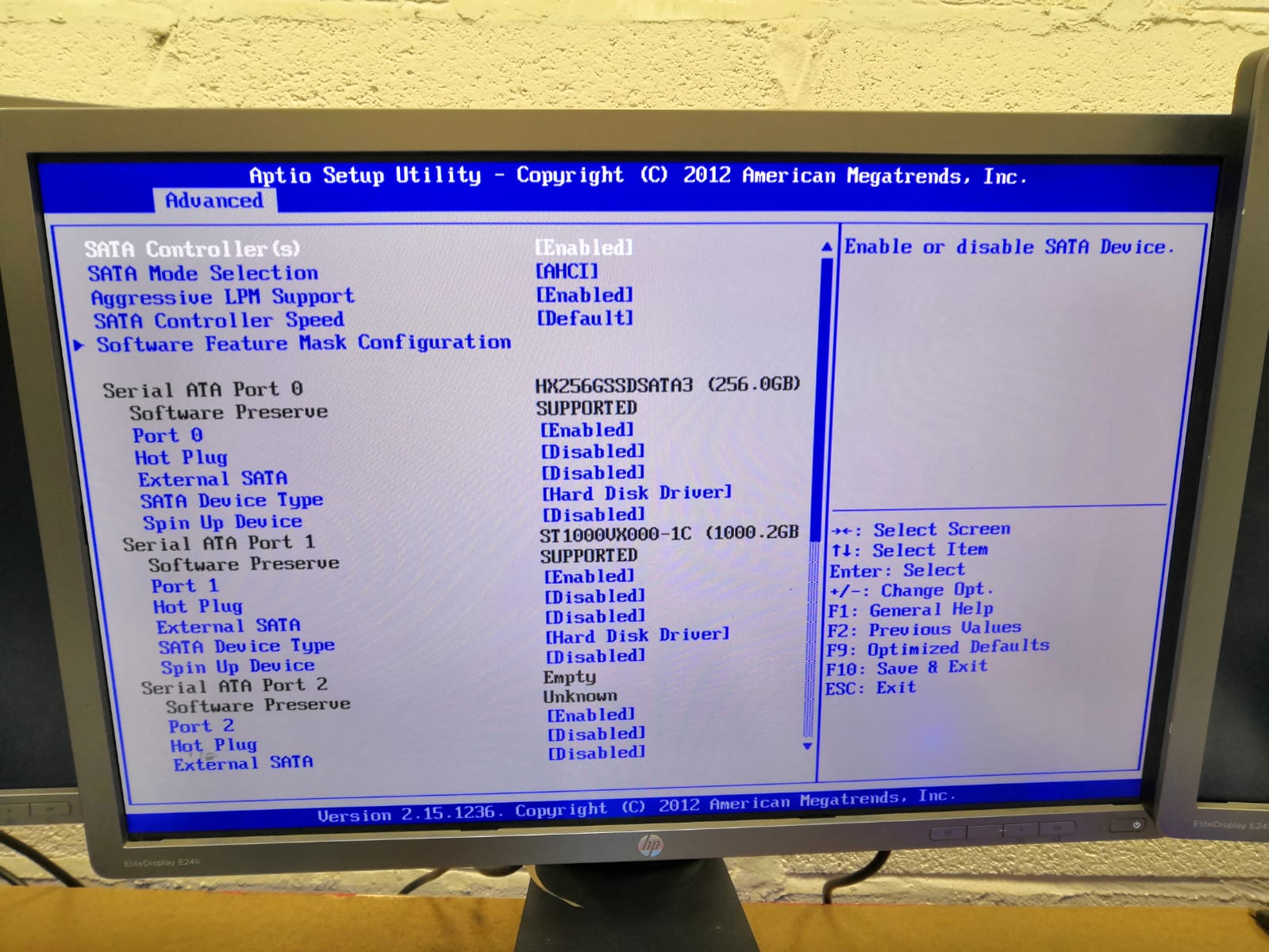 2. Press Escape to come out of SATA Configuration then go into Boot along the top menu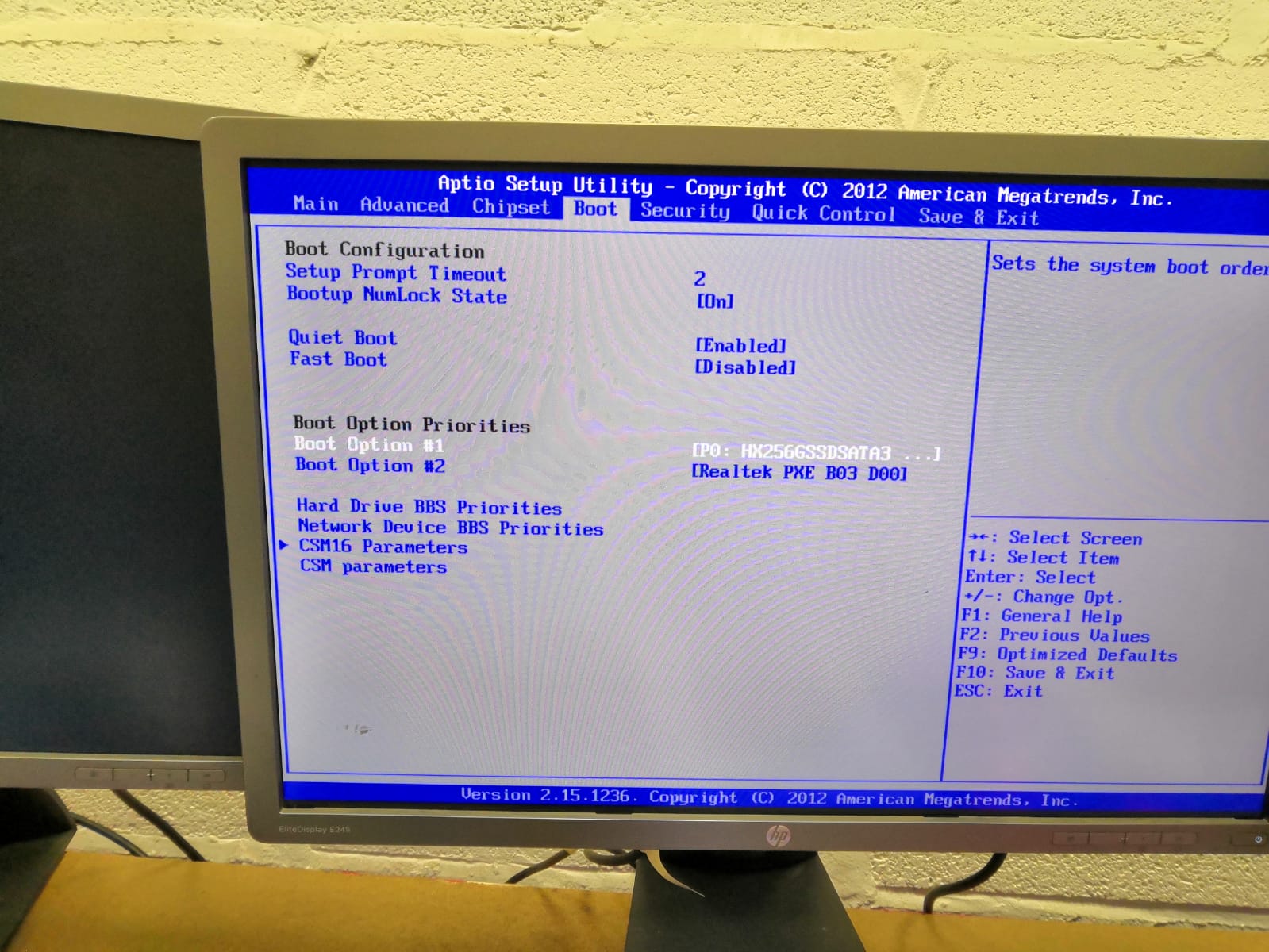 3. Select the USB Drive or UEFI USB boot device as the first boot device of your computer.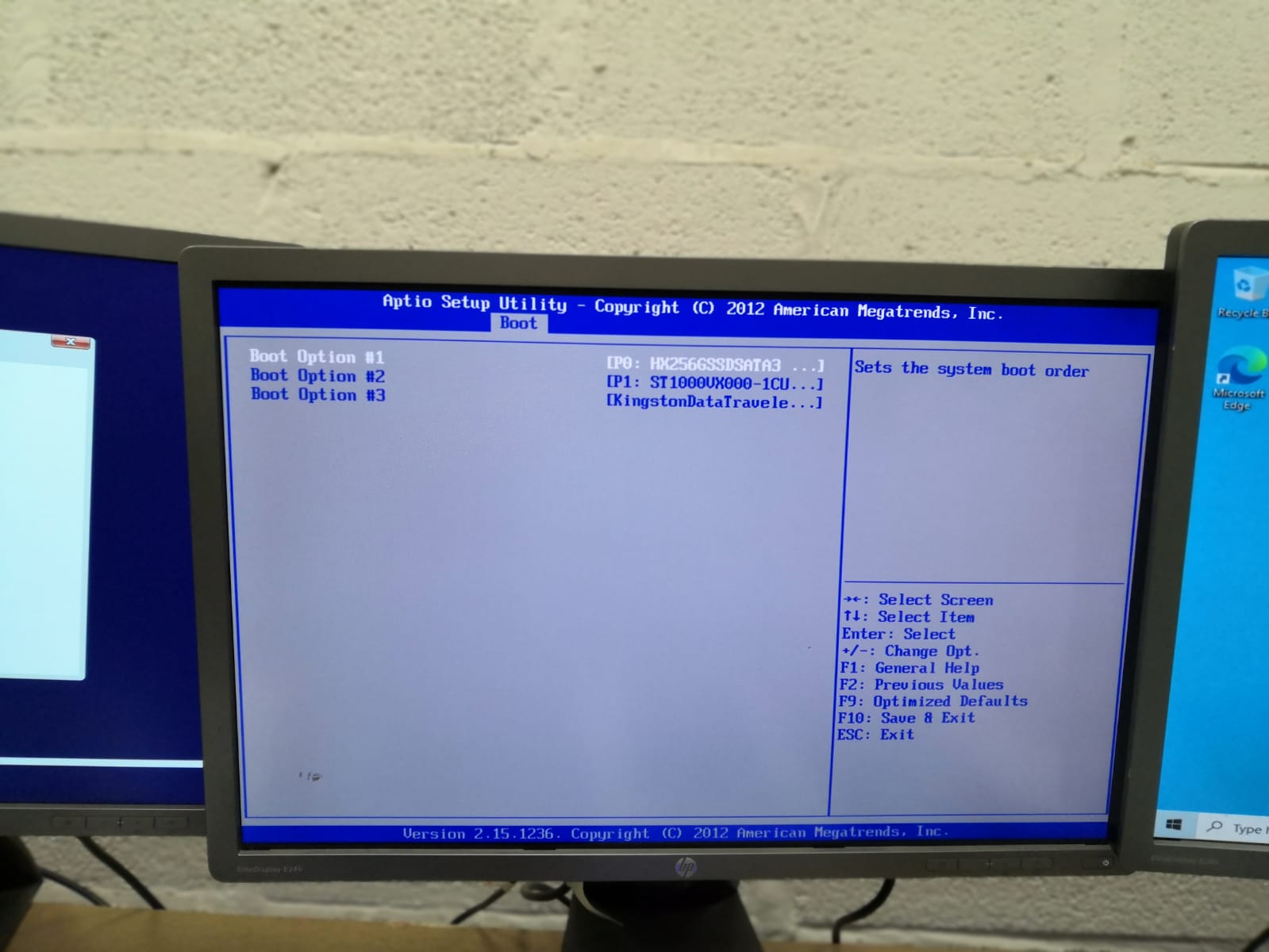 Note in this picture the USB boot device is the KingstonDataTraveler. Yours might be the manufacturers name of the USB device
4. Move the USB device to Boot Option #1
5. And the SSD to Boot Option #2
In some cases you will need to go into Hard Drive BBS Priorities menu and make the same changes
6. Press F10 & Y to Save the changes of the settings.
7. Your computer will reboot and should try to boot from the USB media
1. Wait for a short time for the following screen to display
2. Once Windows Setup loads, you will see the Windows Setup window...
Choose your Windows Setup options / Select your Regional Settings
(preferred language, keyboard type, and time/currency format), then click Next.
3. Click the 'Install' Now button.
Windows 10 on your PC was registered automatically by us and will re activate once your PC is back online so you can skip entering the key
4. So select 'I don't have a product key'
5. Accept the License Terms. Read over the Microsoft Software License Terms,
check 'I accept the license terms', and click Next.

6. Select the Custom installation.

7. Decide which hard drive and partition you want to install Windows on
In nearly all cases on our gaming PC's this will be Drive 0 partition 1, this is usually the SSD drive
However if you are unsure take a picture and send it to us and we can check for you.
8. Install Windows on your preferred hard drive / partition.
Select the preferred hard drive/partition and click Next.
Windows should begin installing.
9 If the installation says it cannot install on this partition
Select the partition and click the Delete option underneath
Say Yes at the warning prompt
When delete completes, select the unallocated space where partition was and choose to install windows there.
Windows should begin installing.
10. Before you can start using Windows, there are some personalization, location, browser, protection, connectivity and error reporting settings that you can adjust.
You can zip through this by clicking the Express settings (which basically turn everything on),
OR
you can click 'Customize settings' to customize them.
11. Specify who's the owner of the device.
(You can choose to sign in with your company ID, which will give you access to your company's resources.)
13. Microsoft really wants you to sign in to Windows 10 with your Microsoft account. If you use Microsoft services like Office, Outlook.com, OneDrive, Skype, or Xbox, it makes sense to sign in with your Microsoft account as it ties them all up and makes your Windows experience more personal.
14. After installation has completed, remove the Windows Install Media and click Finish/Restart.
(When you restart your computer, it should run your new Windows Operating System!)