Refresh your copy of Windows 10 without losing your data
This article is written for windows 10 but the instructions also apply to Windows 11
Windows 10 is capable of resetting all of its system files without affecting your personal data. Refresh will do the following:
Reinstalls Windows 10 and keeps your personal files.
Removes apps and drivers you installed.
Removes changes you made to settings.
Removes any apps your PC manufacturer installed. (If your PC came with Windows 10, apps from your PC manufacturer will be reinstalled.)
To get started with a refresh of your system files, follow these steps:
At the desktop, click the Start Menu & then the Settings cog Icon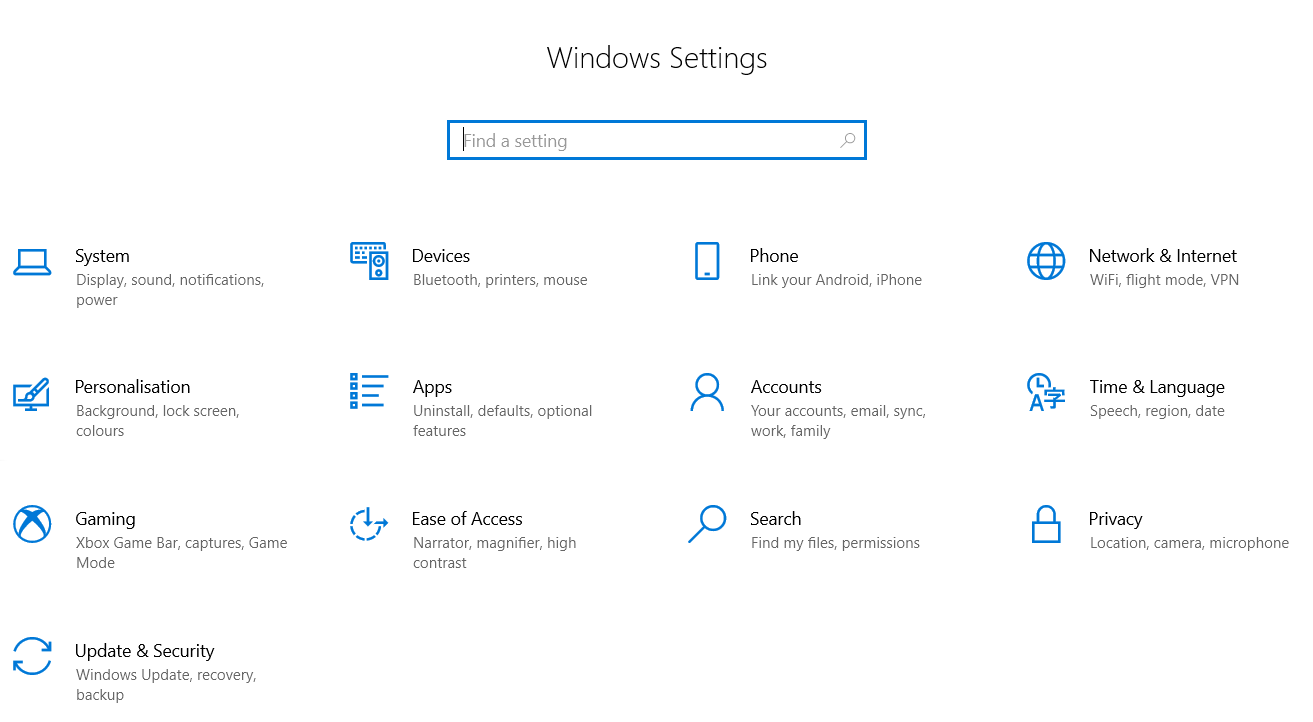 Click on the Update & Security section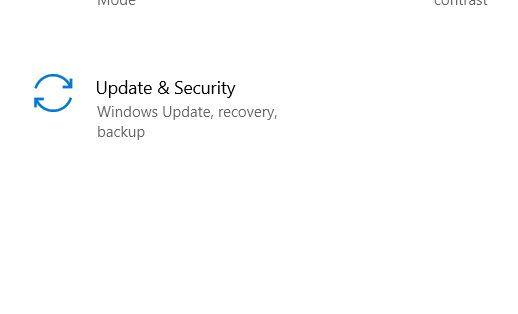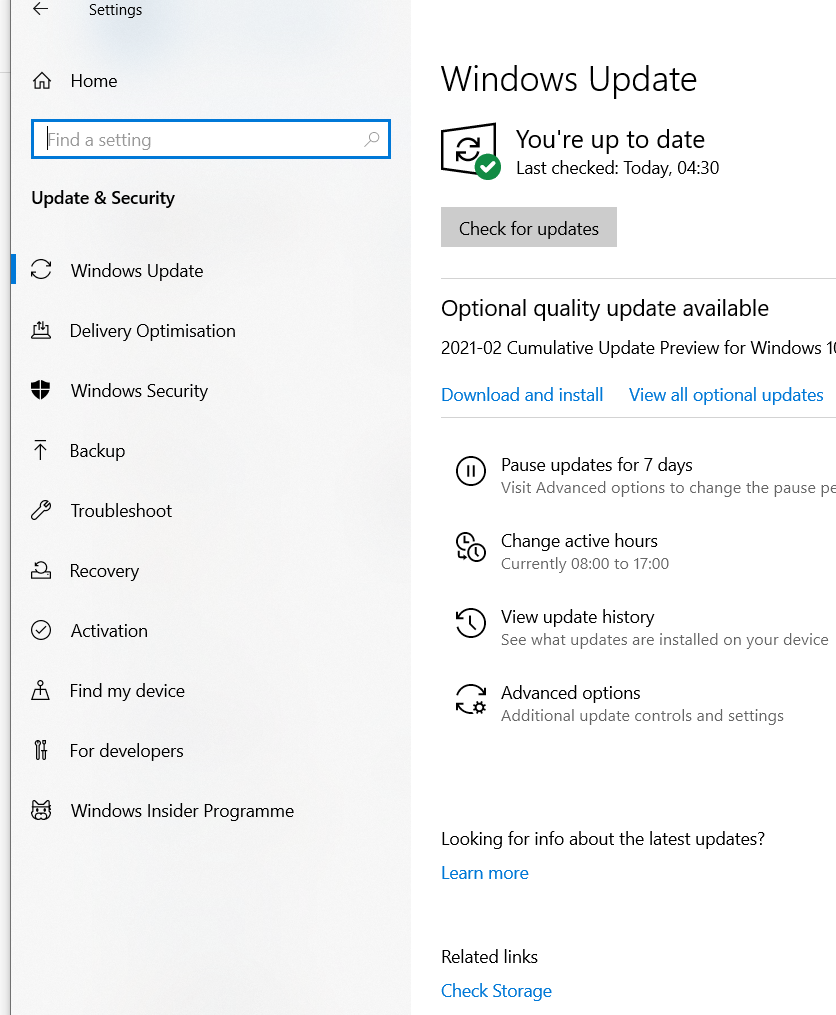 Click on Recovery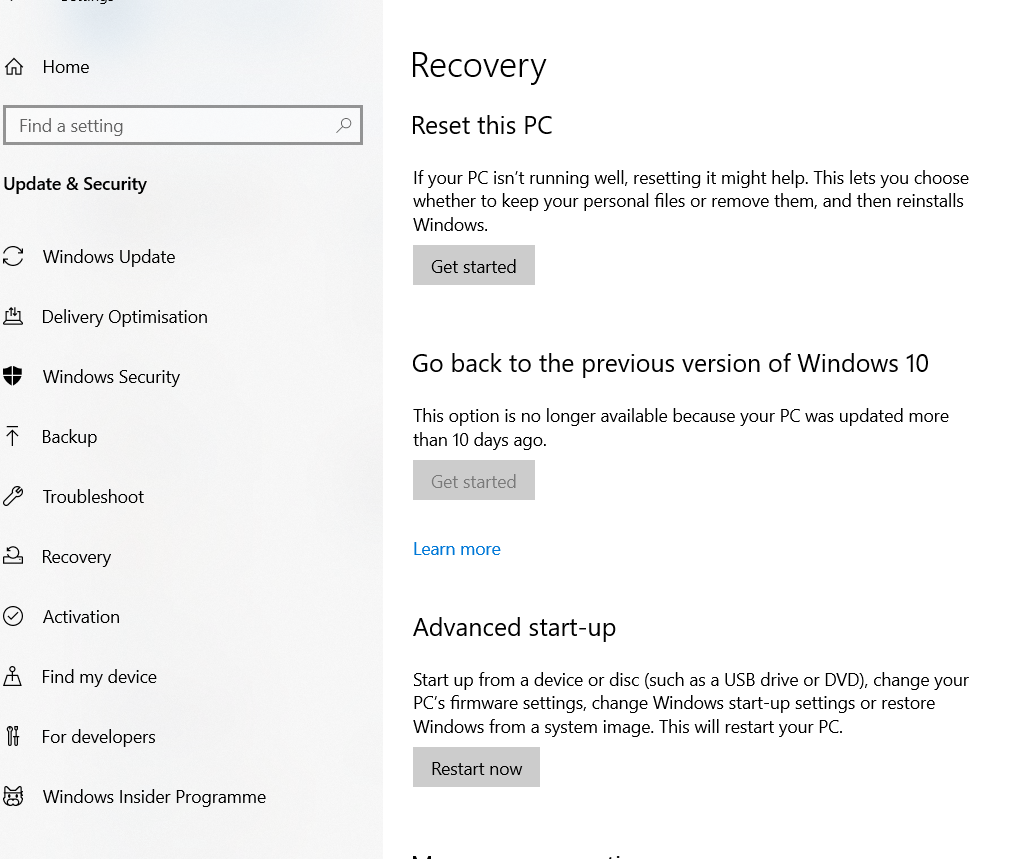 Vlick on Get Started under Reset this PC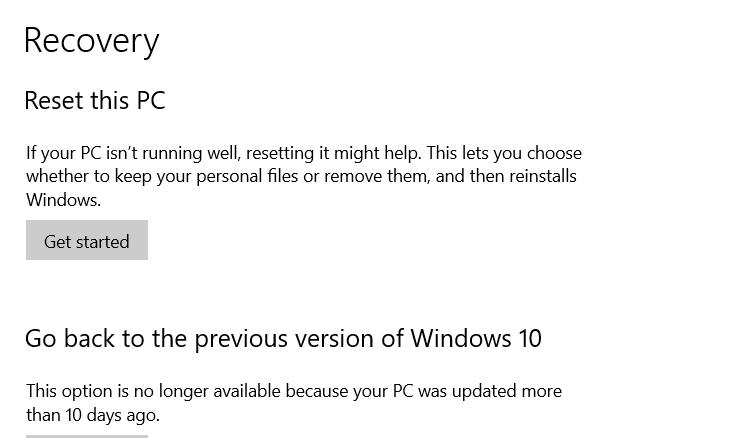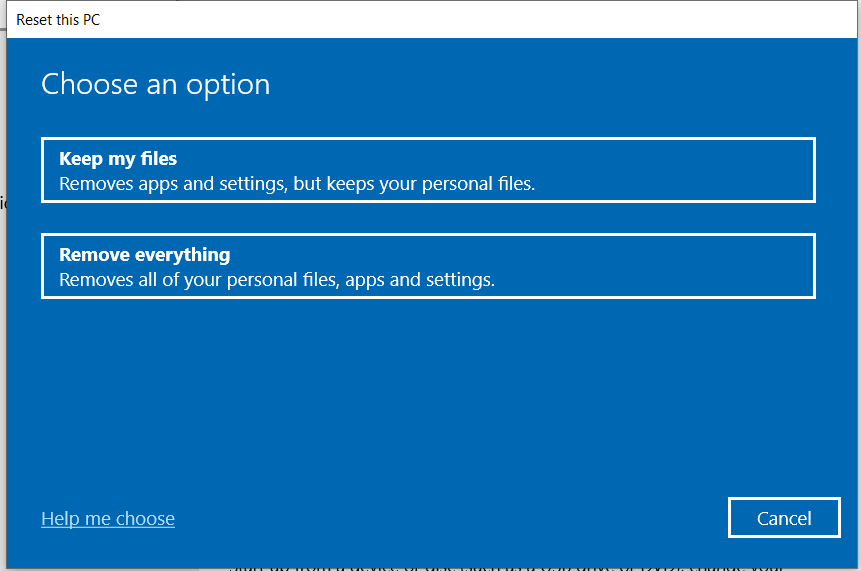 If you have had the PC for some time Select the option to Keep my files.
If the PC is freshly installed and you haven't yet installed any games & software choose Remove Everything
Please note it might still be necessary to run the reset again and choose to Remove Everything if the Keep my files option doesn't resolve the issue properly
Note any apps or drivers that will need to be reinstalled after the refresh has completed.
Choose "Cloud Download" when prompted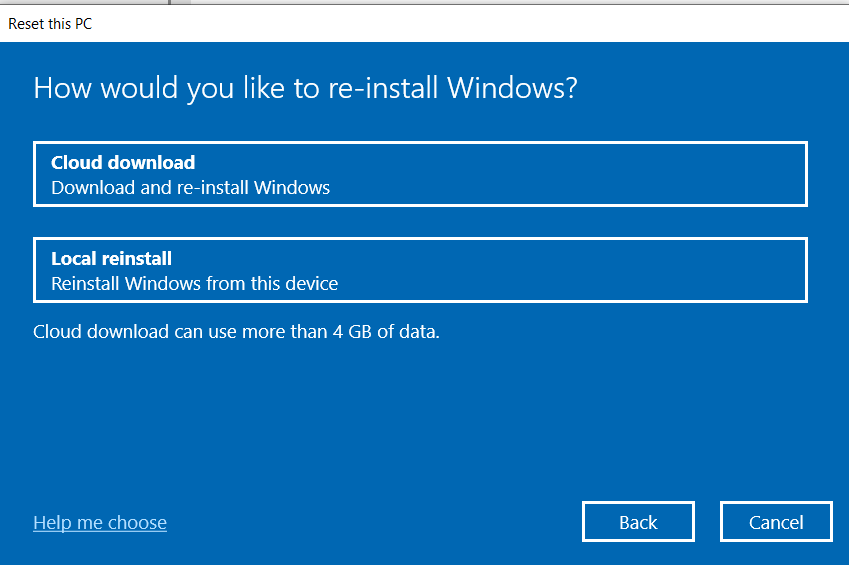 Follow the on-screen instructions to complete the refresh process. This will take some time and your computer will restart.
One the Reinstall has completed Run windows update until status reports as below with no updates pending